Custom Tailored Lessons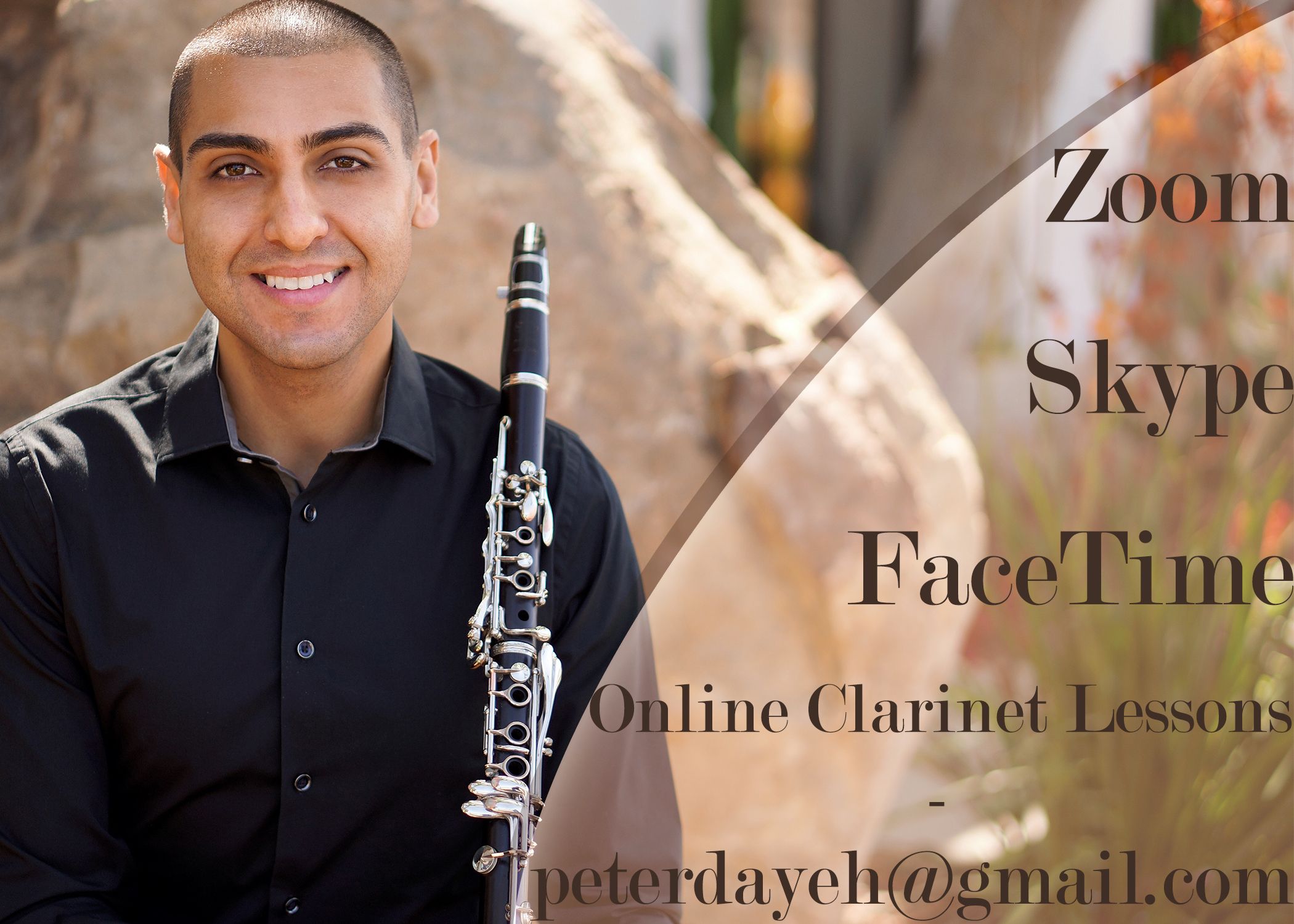 Why study with me?
Exceptional musicians have had exceptional teachers who have taught them how to be the best at their craft through proven methods of pedagogy.
Lessons are tailored to each individual student's learning style, goals, and interests. My students have excelled and participated in top ensembles throughout San Diego and the state of California, having held top seats in school ensembles, local youth orchestras and state-wide honor groups.

I am available to teach clarinet lessons to players of all levels and I am currently accepting new students!
 
Topics covered in lessons:
Fundamentals (breathing, tone production, etc.)
Scales
Technique
Etudes
Standard Repertoire
Equipment (reeds, mouthpiece, ligature, instrument, etc.)
Embouchure
Articulation
Music Theory
Audition preparation (college auditions, youth orchestra auditions, etc.)
And many, many more topics!
I am available to teach clarinet lessons in the student's home, or my own. 

If you have any questions, please contact me!